President Museveni has issued new aviation directives, ordering the removal of Chieftaincy of Military Intelligence (CMI) operatives from Entebbe International Airport.
Expressing his displeasure, the President questioned the presence of CMI at the airport, emphasizing that their role should be limited to counterintelligence activities, not airport security.
While officiating at the pass-out ceremony of police constables and immigration officers in Masindi District, President Museveni reiterated that airport security should be handled by immigration and police, not CMI.
He pressed senior military officers, including Maj Gen Leopold Kyanda, for an explanation on why his previous orders were not implemented.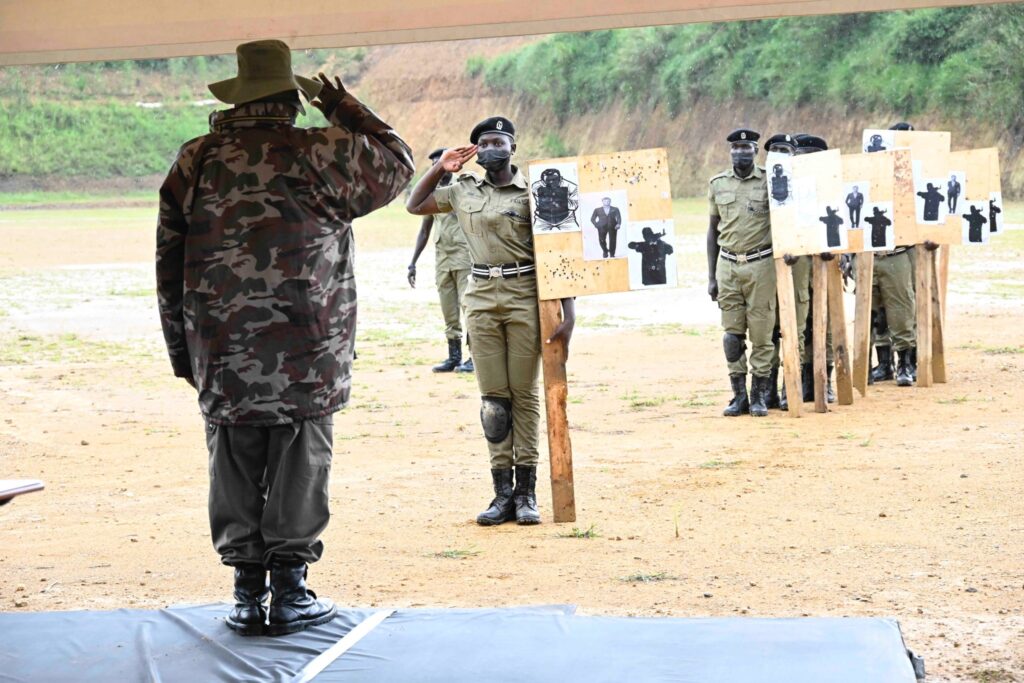 Maj Gen Kyanda cited CMI's involvement in counter-terrorism operations and suspect detection as reasons for their presence.
However, President Museveni insisted that such intelligence work should focus on areas like the bush, not the airport.
He stressed the need for collaboration with sister agencies for effective counterinsurgency efforts.
President Museveni expressed frustration with the use of outdated search methods at security checkpoints, calling for more civilized approaches.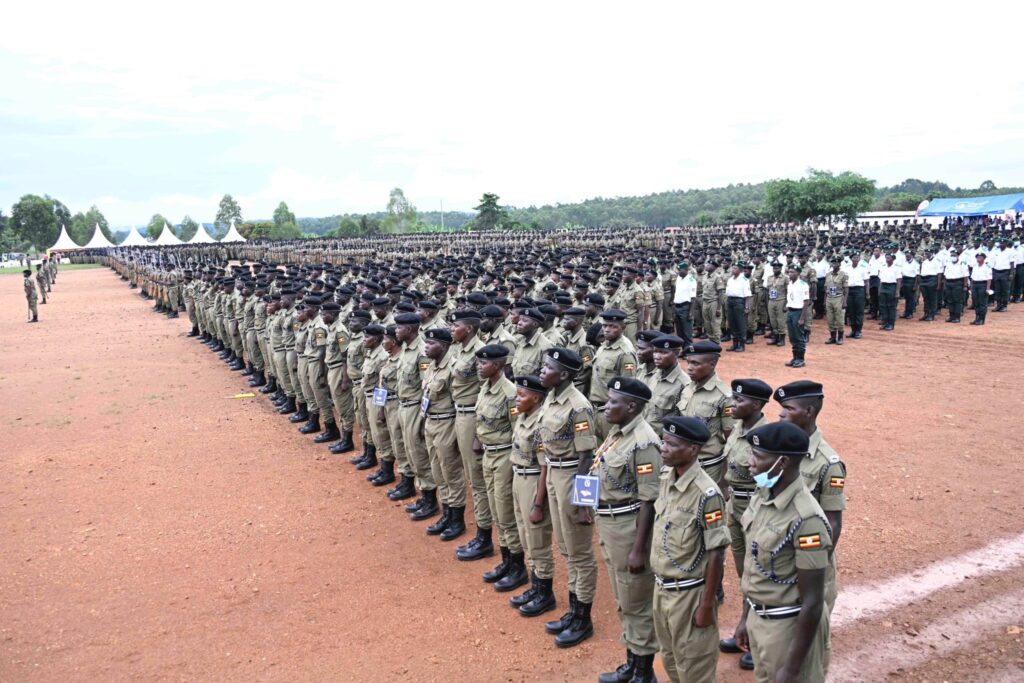 He specifically criticized the inappropriate touching of individuals during security checks and urged for the adoption of modern technologies like metal detectors and explosive detectors.
CMI has faced accusations of misconduct at the airport, including illegal arrests and involvement in controversial incidents.
The President highlighted concerns about such activities, underlining the need for a more streamlined and efficient security protocol at the airport.