Amid the vibrant festivities of the Nyege Nyege festival, concerns over security have emerged as authorities report at least one case of car theft and the theft of over 20 mobile phones.
The four-day event, which concluded on Sunday, saw the arrest of 45 individuals involved in various crimes, ranging from impersonation to possession of marijuana.
Addressing journalists at the weekly police press briefing, spokesperson Fred Enanga disclosed that while 10 suspects were issued police bonds, arrangements are underway to bring the remaining 35 before the court.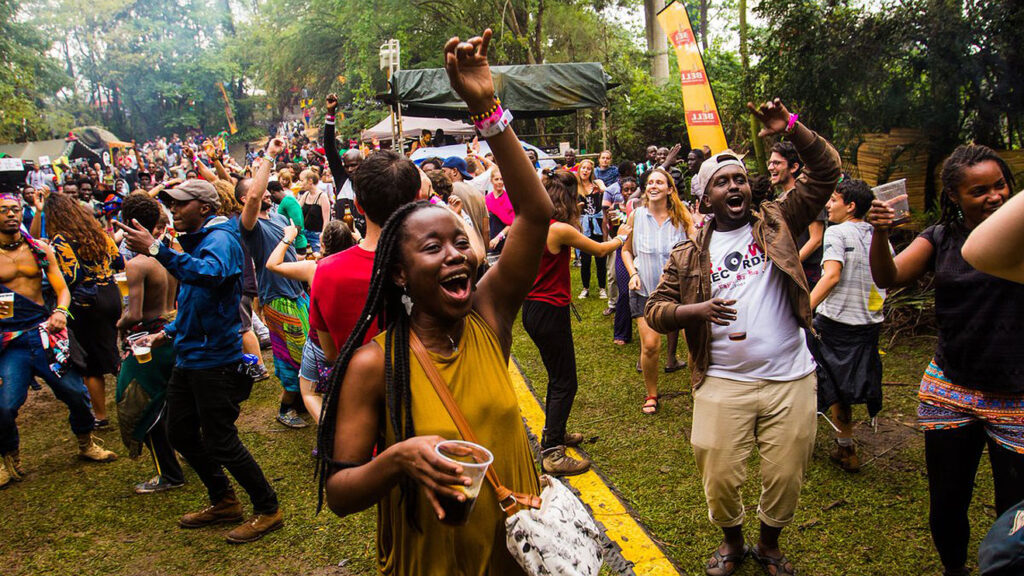 In addition to the car theft and phone robberies, other incidents included cases of impersonation of security and organizers, minor fire outbreaks, and possession of forged tickets.
Despite terrorism alerts from the UK and US missions in Kampala, cautioning against public gatherings like Nyege Nyege, the event concluded peacefully.
Enanga reassured that there were no specific threats or intelligence linked to the festival, attributing its success to the vigilance of the attendees.
The festival, held at various venues around the Source of the Nile, Nile Park, Jinja Golf Ground, and Jinja Agricultural Showground, involved more than 300 UPDF soldiers and police personnel to ensure the safety of revelers.
Nyege Nyege, known for its blend of music, beer, water games, and tours around Jinja City, attracted hundreds of attendees from November 9 to November 12.