In a historic ceremony at Christ's Cathedral in Jinja City, Jovia Mutesi officially ascended to royalty, becoming Busoga's 5th queen through a century-old Anglican canons and majesty.
The joyous event took place on November 18, 2023, as Kyabazinga William Gabula Nadiope IV, at 35 years old, became the first-ever king to wed at the iconic Christ's Church Cathedral in Jinja City's Bugembe Township.
Amidst the grandeur, the royal couple exchanged vows and rings, sealing their commitment at approximately 1:43 pm.
Church of Uganda Archbishop Stephen Kaziimba Mugalu officiated the ceremony, marking Queen Mutesi's transition to the esteemed role as the wife of a sovereign overseeing Busoga's 11 chiefdoms.
Archbishop Kaziimba stressed the sanctity of marriage, emphasizing the biblical principle that it should only be between one man and one woman.
The wedding, he said, made a powerful statement about Busoga's commitment to celebrating and respecting marriage.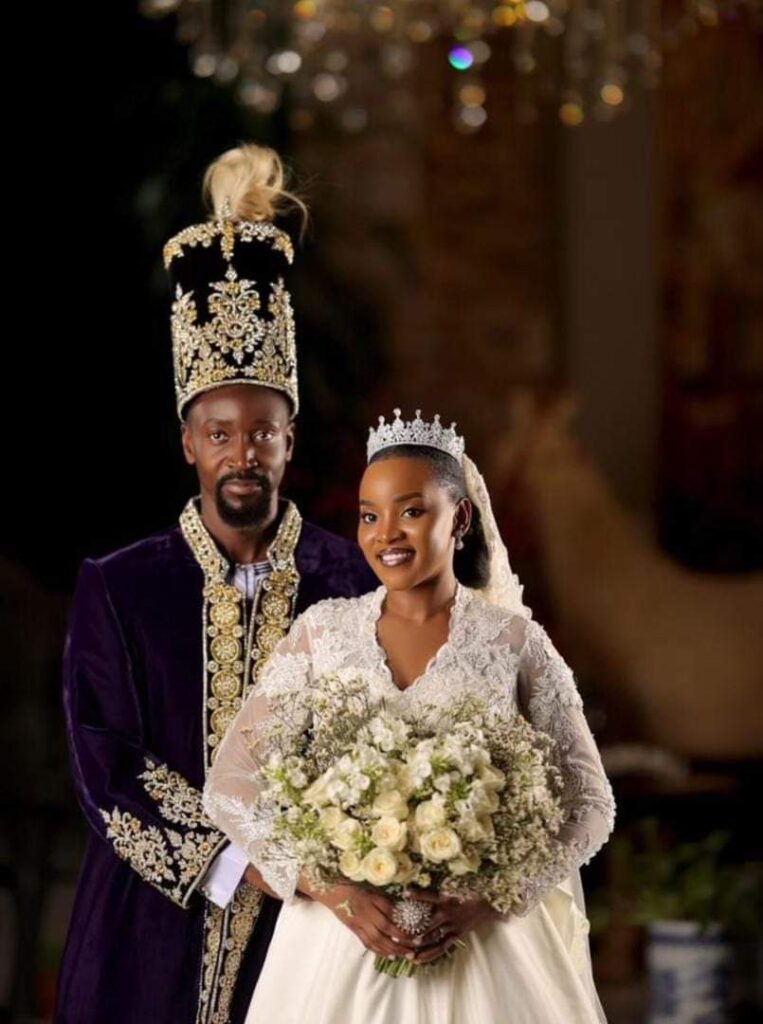 The congregation, graced by Vice President Jessica Alupo and prominent figures, witnessed a blend of modern and cultural liturgy performed by a choir of over 100 members.
The regal event drew over 2,000 guests, and its broadcast captivated an estimated 10 million viewers across Uganda.
The procession from Kamuli and Mayuge Districts to the church saw crowds cheering and waving at the groom and bride, while security forces maintained a vigilant presence.
With a watchful eye on potential threats, Uganda deployed a significant security presence on the Nile waters and on the ground.
The celebration continued with a reception at the kingdom's Igenge Palace, where crowds were expected to line the route, showcasing the grandeur of Busoga's newest royal couple.