In a shocking turn of events on Tuesday evening, Arua City witnessed a tumultuous incident resulting in two injuries and the tragic death of a woman.
The turmoil unfolded when Uganda Revenue Authority (URA) enforcers, chasing a suspected errant motorcyclist, were engaged in a collision near Rhema Hospital.
Eyewitnesses reported that the enforcers abruptly crossed paths with the motorcyclist, leading to a fatal crash involving three individuals, including the deceased.
Former Ayivu County Member of Parliament, Bernard Atiku, narrated the incident, revealing the enforcers' attempt to flee the accident scene.
Concerned, Atiku followed them to ensure the transportation of the injured and the deceased to the hospital. Angry residents later surrounded Arua Regional Referral Hospital, where the victims were taken, expressing their fury and attempting to confront the URA enforcers.
To disperse the agitated crowd, URA enforcers resorted to firing live bullets into the air, heightening tensions in the area.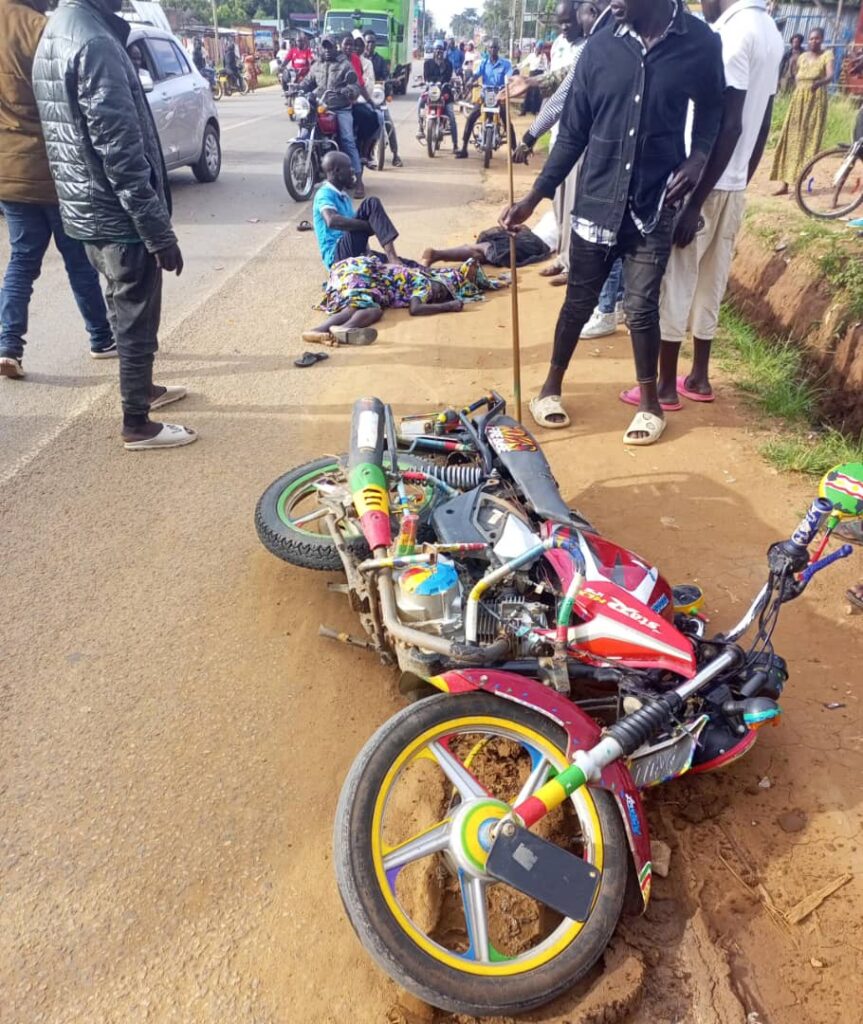 As of Tuesday evening, the unidentified woman's body remained at the hospital pending a postmortem.
The motorcyclist, with a broken leg, and another victim with head injuries were undergoing treatment at the same facility.
Notably, URA spokesperson Ibrahim Bbosa had not issued a statement on the incident, and security forces had yet to address the matter.
This unsettling event follows closely on the heels of another controversy involving URA enforcers.
Just three days prior, they were accused of killing a suspected smuggler, Jackson Amori, who crossed into the DR Congo via Koboko District.
Allegations suggest that URA enforcers demanded money from Amori, fired at him after allowing him to cross the border, and subsequently caused his death.
URA's acting Northern Regional Manager for Customs, Simon Muwesigye, asserted an ongoing investigation into the matter.
The incident underscores a longstanding issue, with Uganda's tax body being linked to civilian deaths during border operations, sometimes involving the military.