In a significant move to address a growing crisis, President Museveni has issued an ultimatum to the Balaalo community occupying non-fenced farmland in the Greater North region.
The President sternly ordered these individuals to vacate the area within three weeks to mitigate the risk of damage to crops and resolve disputes over land use.
The Greater North, encompassing sub-regions like Lango, Acholi, and West Nile, has seen tensions rise due to the settlement of Balaalo, a nomadic cattle-keeping group.
President Museveni, during a meeting with the residents of Okidi in Atiak sub-county, Amuru district, emphasized the importance of safeguarding agricultural resources and controlling cattle grazing.
President Museveni's decision follows the observation that uncontrolled cattle movements in non-fenced areas have led to crop destruction, causing a rift between the Balaalo and the local communities.
To address this issue, he has called for the enforcement of an Executive Order that bans Balaalo from the Acholi region and urged them to leave the non-fenced areas.
In addition, Balaalo individuals occupying government land, such as Lakang and Aswa ranch, have also been instructed to vacate the premises. The President granted them a three-week grace period to arrange for the relocation of their cattle.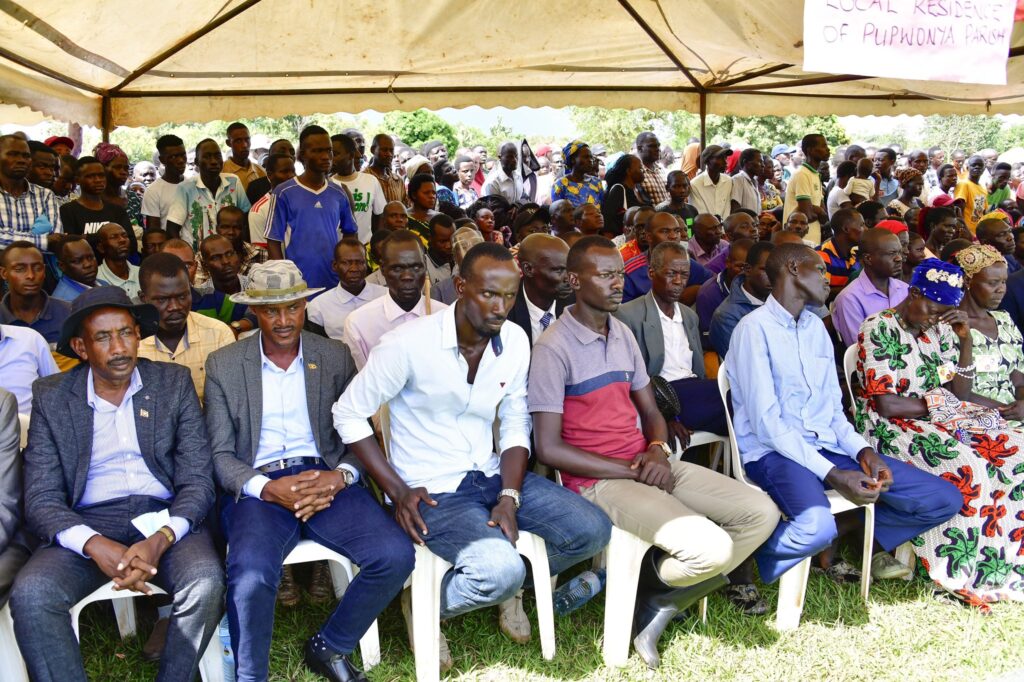 Furthermore, the President mentioned that the disagreement between Balaalo and the Greater North residents is rooted in both crop destruction and disputes over land ownership.
To curb this problem, he directed the Minister of Justice and the Attorney General to draft a law criminalizing nomadic cattle herding in non-fenced areas.
President Museveni has pledged to hold a final meeting involving different stakeholders, including those advocating for immediate eviction and those favoring a more gradual approach, to arrive at a harmonious solution.
Despite the sensitivity of the issue, President Museveni urged the people of Acholi to handle it carefully, recognizing the potential for social problems if not addressed prudently.
He highlighted the need to strike a balance between protecting the region's resources and respecting people's rights to move within Uganda.
The President also touched on the importance of commercializing agriculture to maximize land utilization and create economic opportunities.
He emphasized the need for the Balaalo to transition from traditional grazing methods to deliberate grass planting, a move that can significantly improve agricultural productivity.
Lastly, President Museveni encouraged cultural leaders to adapt to modern methods of wealth management, highlighting the value of preserving family wealth through the use of shares rather than physically dividing property.