President Museveni has pledged to establish yet another anti-corruption unit within the State House, this one dedicated to combating extortion in public offices.
Yesterday afternoon, Mr. Museveni delivered a Labor Day address in the rural eastern Ugandan district of Namutumba, where he detailed his latest anti-corruption initiatives.
"I am using this Labour Day to tell everybody that we are going to have a big fight. I am going to set up another small unit in my office where the investors can ring directly if anybody asks them for a bribe or delays decisions," Mr Museveni said.
Once established, the new entity will join a long list of anti-corruption constitutional bodies, including the Inspectorate of Government (IG), Auditor General, Parliament, Judiciary, and police.
There are at least two known parallel organs located within State House for the same purpose: the State House Anti-Corruption Unit (Shacu) with its unlimited reach, and the Health Monitoring Unit, which is intended to monitor the delivery of public health services.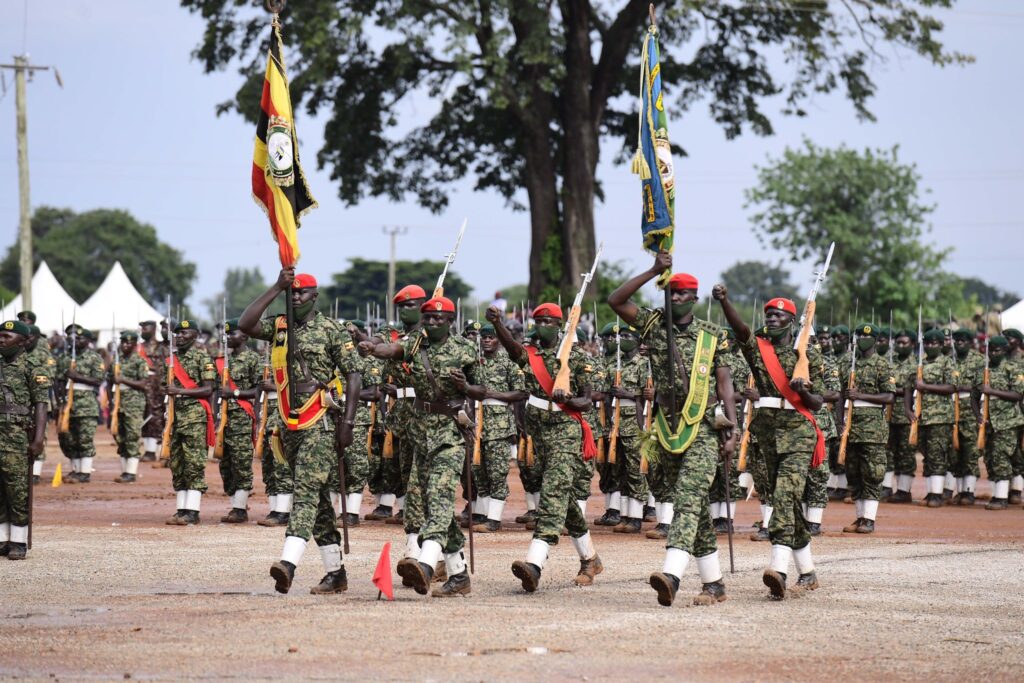 Shacu, a quasi-military operation, is significantly involved in the investigation of widespread corruption in the country's land offices. It also conducts parallel'special investigations' within the government, among other areas.
The President arrived at the rain-soaked venue around 11 a.m. and, after dispensing with the usual formalities, immediately shifted the focus to corruption, which, in all its forms, costs Uganda more than Shs9.1 trillion per year.
A study commissioned by the IG in 2022 and conducted by the Government Transparency Institute, an international think center on good governance, revealed this annual loss. The think tank discovered that kickbacks paid to tax officials were responsible for a significant portion of the 44 percent of government revenue losses in 2019.
The President reprised a recurrent theme in his recent public speeches, referring to corrupt politicians and civil officials as "parasites" that have surpassed other issues confronting the country, such as poor infrastructure.
"These are the ones interfering with your future. They are the ones disturbing investors, asking for bribes and delayed decision-making which raise the cost of doing business in Uganda," he said.
Mr Museveni has condemned a gang within the Uganda Revenue Authority (URA) that he claims goes around waylaying and blackmailing businessmen, claiming, "I will charge you so much, but if you bribe me, I will charge you less."
"I already have a report about these groups and you will hear what will happen. The army has done its work, we have stabilised the country (and) that is why people are coming," the President said.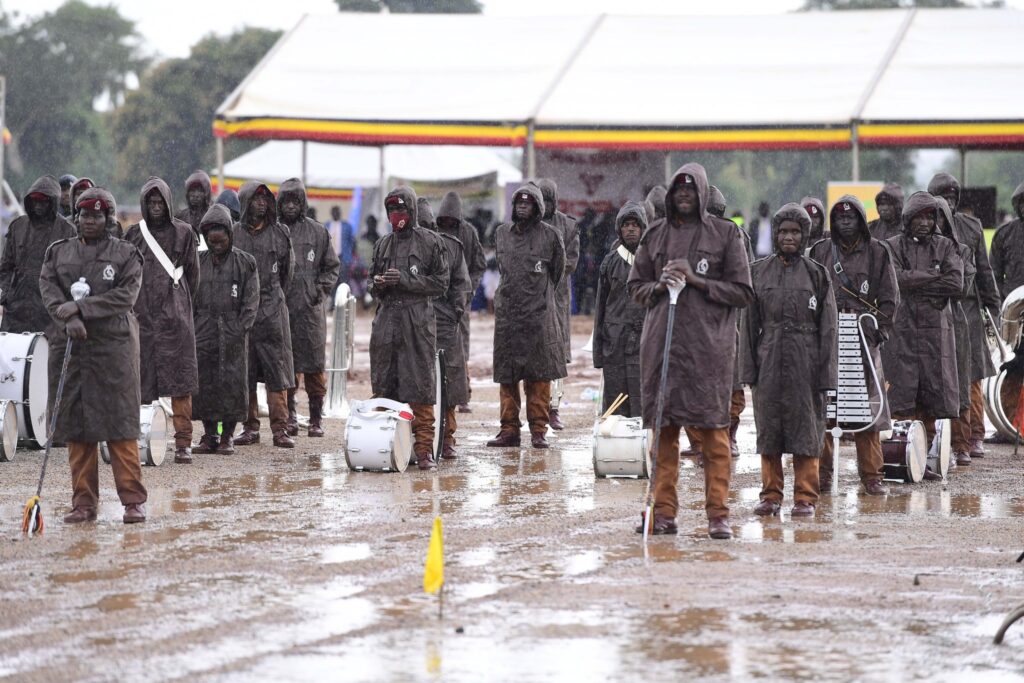 Mr Museveni has long criticized Uganda's Revenue Authority as a den of crooks. Over the years, a number of senior officials, including commissioners, have been fired for corruption.
The Inspector General of Government is now conducting an inquiry into whistleblower accusations of big corruption inside URA.
According to the reports being probed by the IGG, it is thought that the country has lost hundreds of billions of shillings as a result of complicity in tax evasion and extortion, among other things.