There are reportedly over 400 young people languishing in government jails in the Acholi Subregion after being taken into custody in Karamoja and transferred to various facilities.
During a UPDF cordon and search operation, about 442 people suspected of having firearms illegally were rounded up, screened, and those found to be guilty were brought to detention facilities.
About 198 young people were released from prison after completing their sentences and sent back to their homes in appalling condition. Leaders and residents of Karamoja are very angry about the event.
"The innocent youth were arrested while the culprits who raided the alleged cows from Agago were left out," Kotido Chairperson, Paul Komol Lotee claimed to Ugandanz News Website. 
He further stated that the majority of those detained were regular farmers from the different Sub Counties of Lobanya, Kapeta, and Kamor.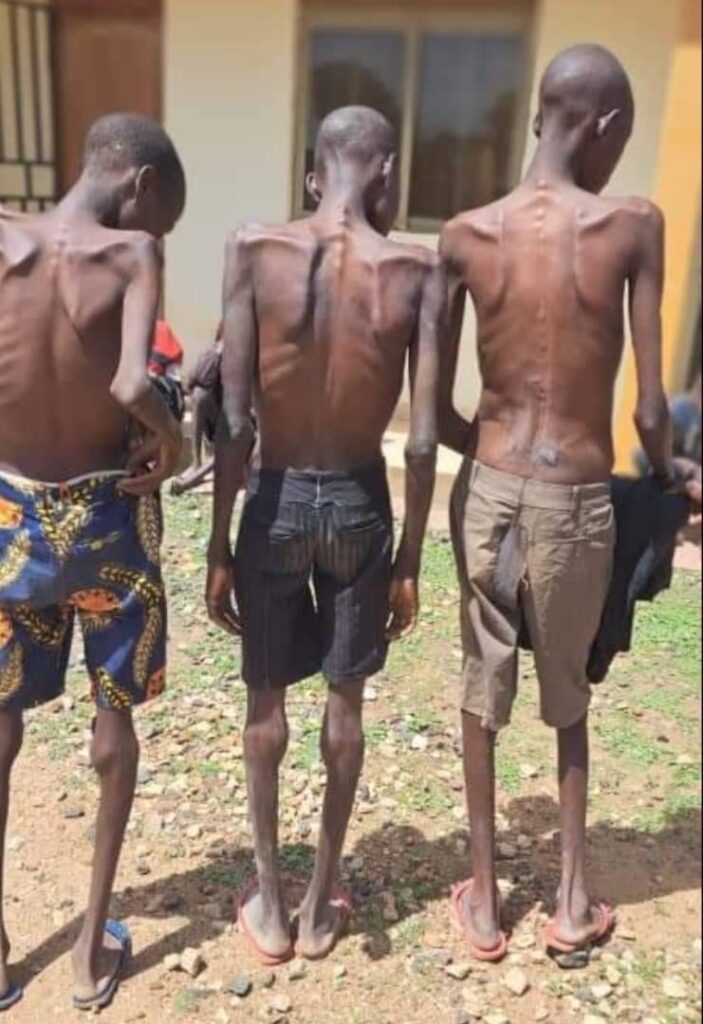 The Napak district's female MP, Nakut Faith, urged the government to answer for the unjust treatment of the young people who were detained.
"The use of starvation as a weapon of war or means of punishing prisoners is a clear violation of basic human rights. I call on the government to investigate the reports of starving  Karamoja youth and take swift action against against the violators. ", Simon Peter Longole, an activist said.
Another local, Abuku Mark, claims that Karamoja's predicament is frequently disregarded.
"Government officials confessed diverting iron sheets meant for Karamoja, but up to now no action has been taken. I hope they will take action and charge those who starved the youths. " Angered Abuku submitted.