High Court Judge Isaac Muwata is scheduled to deliver a verdict this morning in the case of six individuals accused of the murder of former social worker Maria Nagirinya and her driver.
The judgment comes after an extensive ten-month trial of the suspects who were charged in connection with the double murder that occurred in 2019.
The accused individuals facing trial are Coporiyamu Kasolo, Lubega, known as Etoo, alias Manomano, alias Rasta, Nasif Kalyango, alias Muwonge, Hassan Kiseka, alias Masadda, Sharif Mpanga, alias Shafiq, and Sadat Katerega, alias Baros.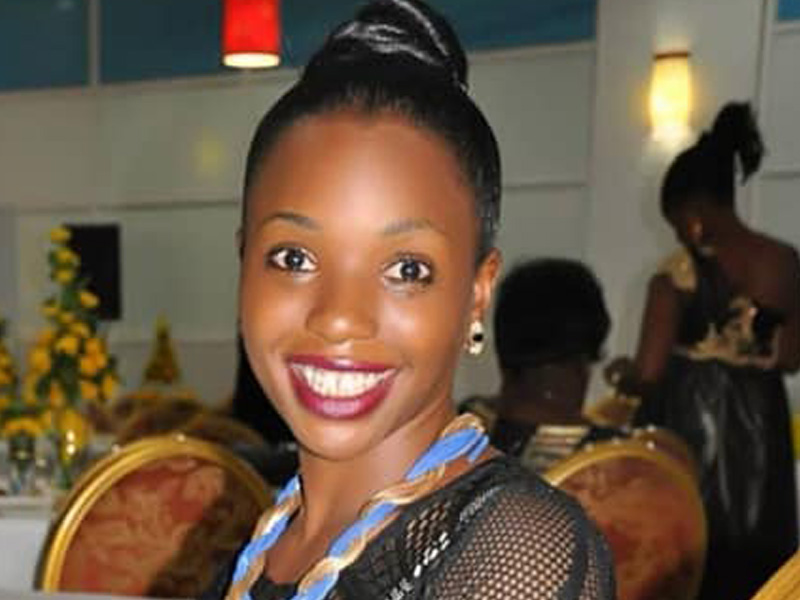 These suspects are facing charges related to six counts of murder, kidnapping, and aggravated robbery in connection with the case of Nagirinya, a former employee of Community Integrated Development Initiative, and her driver, Ronald Kitayimbwa.
On September 19, two court assessors, Ms. Sharp Mutoni and Mr. Simon Okongo, presented their opinion to the court, recommending that the suspects be convicted.
They argued that the six individuals were collectively and individually liable for the crimes, as the kidnap, murder, and robbery were carried out as part of an unlawful purpose.
In their joint opinion submitted to the court, Ms. Mutonyi stated, "..we are of the opinion that at all the occasions, the accused persons were rightly placed at the respective scenes of the crime, and the prosecution successfully demonstrated their participation in the offenses they are charged with."
The prosecution, led by Mr. Jonathan Muwaganya and Timothy Amerit, alleges that on August 28, 2016, the accused individuals, along with others who are still at large, kidnapped Nagirinya and Kitayimbwa in Nabisasiro zone in Rubaga and Mukono District.
Tragically, they were murdered, and the suspects are further accused of using violence to rob Nagirinya of her motor vehicle with registration number UBA 570V, her mobile phone, and a sum of Shs260,000 in cash.